About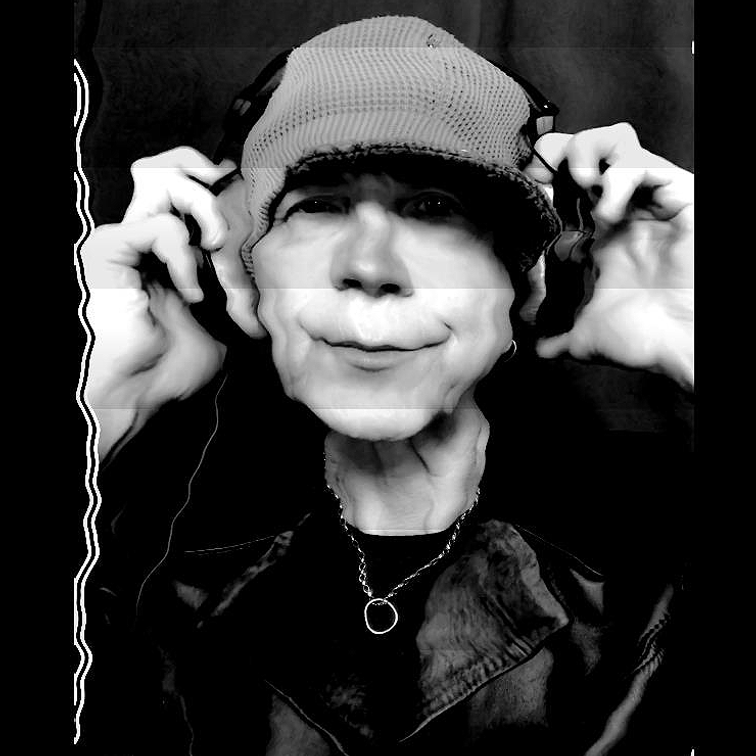 Alien Skin is darkmood synthpop from underground Australia.
George Pappas, performing as Alien Skin, is a former member of Real Life. The Australian new wave/synth band topped 1984 charts with their million seller, Send Me An Angel.
Upon leaving Real Life in 2005 recording commenced on what became the debut Alien Skin album, 'Don't Open Till Doomsday'. The album found favour at the time with a MySpace audience of synthpop and darkwave fans, especially of 80s 'Black Celebration' era Depeche Mode persuasion. It was through this once pervasive and powerful social platform a fan base of support emerged and grew.

The music continues to consciously unfold and evolve. From the atmospheric early releases described by New York's 'Grave Concerns' magazine as "goth music with the rock bled out of it" to the "neon soaked synth crunch with afflictive emotions" of present day uptempo noir. Since 2008 Alien Skin has released 13 CD albums, most recently, "Put Your Lips On My Lips".

ALIEN SKIN:    "I  remember the effect new bands from the UK had on me in the early 1980s. Depeche Mode, New Order, The Cure and a similar coterie of others. An intoxicating new point of view, dark synthesizers and electronic rhythms, the angular and sculptured new fashions. A subculture that was so seductive and yet so far removed from downtown Australia."
"The pursuit of electropop music on my home turf, dominated by a dated rock industry, was a struggle against mainstream indifference throughout the 80s. But I hung on. The 80s didn't become 'The 80s' till much later."
"My REAL LIFE era - the touring years - was a career highlight of course, but creating music as Alien Skin for a nuanced new (and old) public wanting to hear that darker 80s aesthetic through the prism of my work is even more rewarding for me today."

Why the name 'Alien Skin' ?

ALIEN SKIN: "My first album was recorded and ready to go but I hadn't decided upon a working name for myself as yet. The closing track is a one line song with the lyric "the stranger within alien skin" it's from this I took the name; a dual concept of keeping the core of yourself out of reach and impenetrable to others; as well as sometimes having an existential awareness of yourself as a stranger within your own body. It's a psychological atmosphere which I thought was an appropriate representation of the music I wanted to write."
: NEW VIDEO :  
Cold War Pop
: NEW SINGLE :




Hug Me Till You Drug Me