I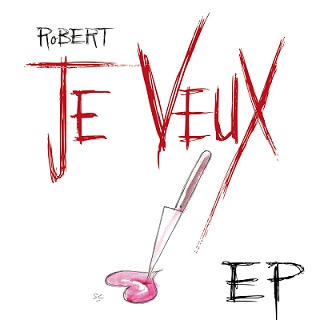 am proud to announce a new EP, not by me this time, but by friend and fellow female French music artist, RoBERT.
'Je Veux' EP is a selection of my early era Alien Skin songs, reworded and sung in her native tongue.
It's a remix EP which I produced.

The original song versions are from her 2021 album 'Le Chant des Egares' ('The Song of the lost'), again, mostly early period Alien Skin songs, in French, that I produced over a period of a couple of years pre-covid.
I kindly ask you to give her new 'Je Veux' EP a listen; curiosity to hear Alien Skin songs in French, with a more attractive voice may be reason enough:) I love it!
Please show her support, thank you! 
George