Boys Boys Boys is my new single track release. It's a song I wrote and recorded in the summer of 2021/2022. I never did finish it and then kind of forgot about it as I worked on the album 'Put Your Lips On My Lips'   

I rediscovered it a week ago and put time in to complete it, which was mainly the mixing and mastering. It's available on BANDCAMP etc   

As with many songs I've written over the past couple of years it's inspired, as I'm sure many will continue to be, by Irene, my late wife. This too is for her. (She's not the woman in the video btw).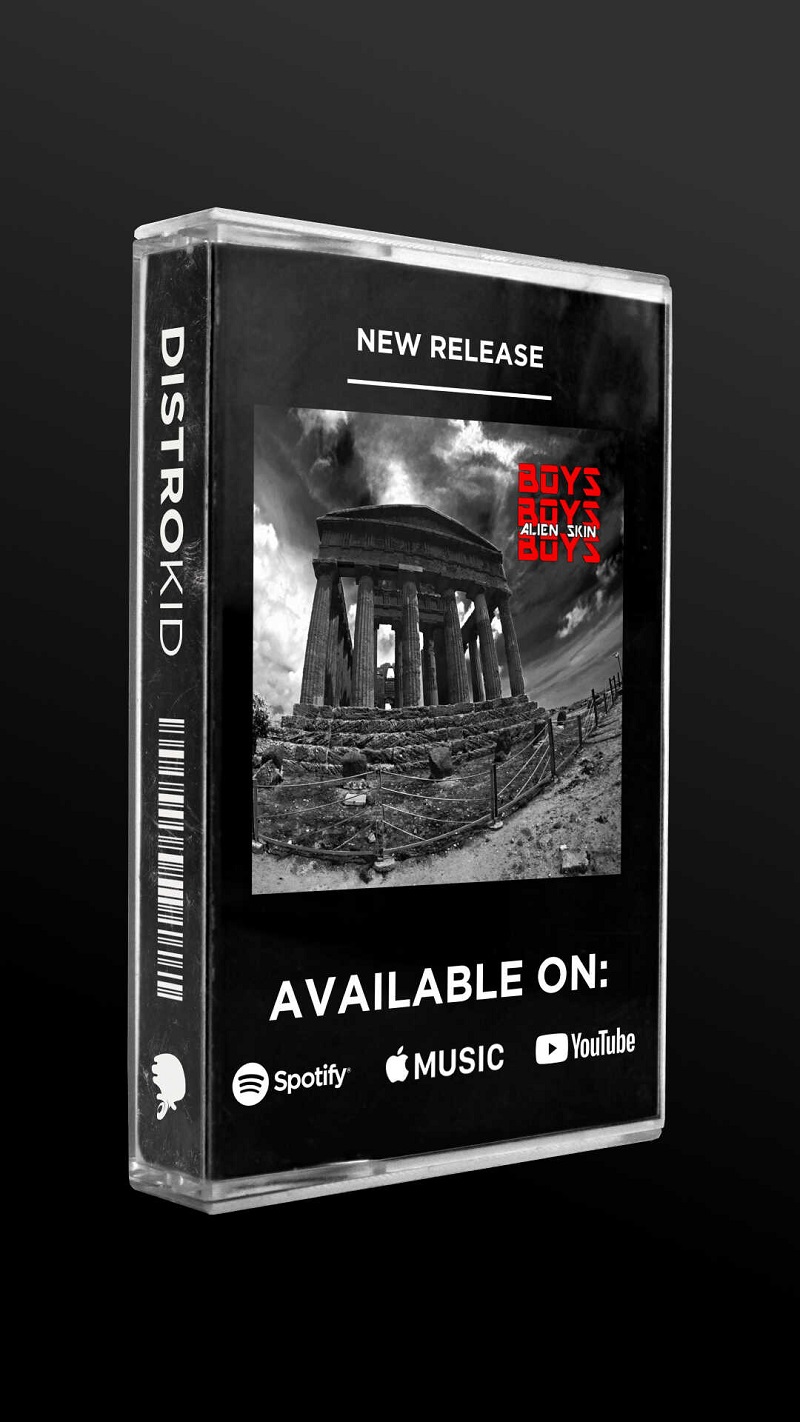 Boys, I think of boys, I think of the boys prostrate at your feet    
Boys, I think of boys, I think of the boys prostrate at your feet    
Mmm my goddess, my crucified goddess   
I want to be in your arms again  I remember as if yesterday  a thousand tears ago    
We tripped over Greek ruins   
A chorus of tragedy surrounds us  but it was so rich to be alive  when everybody loved you    
Boys, I think of boys, I think of the boys prostrate at your feet    
Mmm my goddess, my crucified goddess   
I'm reading every book you read even Plato to murder time  classic Russian literature    
We tripped over Greek ruins   
A chorus of tragedy surrounds us  but it was so rich to be alive   
When everybody loved you    
Boys, I think of boys, I think of the boys prostrate at your feet   my goddess, my crucified goddess   
Boys, Boys Boys, prostrate at your feet    
Boys, Boys Boys, prostrate at your feet